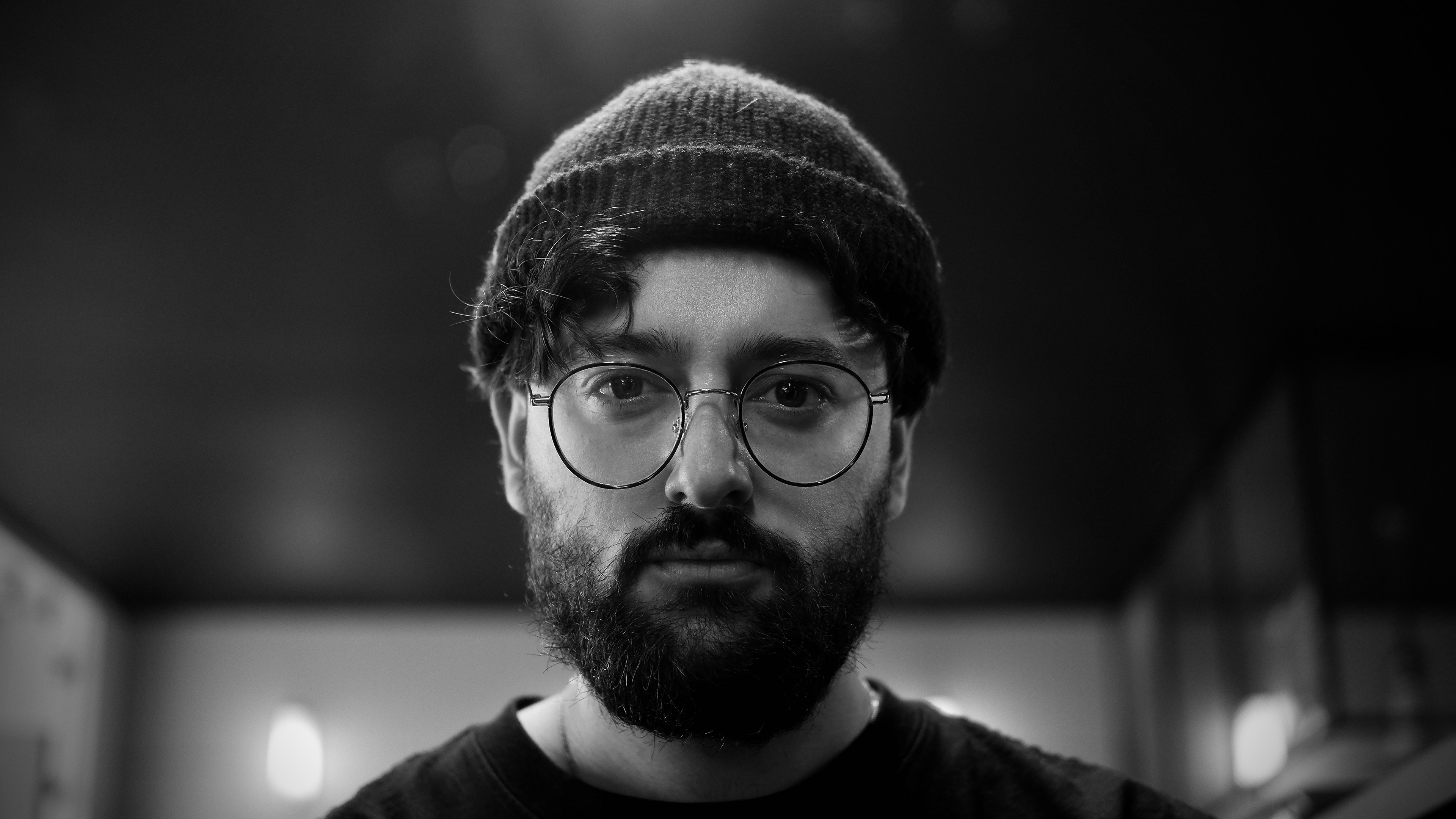 CHRIS GEORGHIOU
Hello and welcome to my portfolio. My name's Chris but you can call me MonkeyChops. Photography has always been a huge passion of mine and recently I've been lucky enough to do it for work, alongside my other passion which is cutting hair. You can usually see me floating about the barbering scene, chopping mops and taking shots! 
MILO
I'd like to say this about page is about me but really its about this little dude! 
Meet Milo, he's the real MonkeyChops, I'm just an imposter! He's my son and my absolute world! He was born in the summer of 2020 and has been running circles round myself and my partner ever since! He's as cheeky as they come and is constantly the focus and inspiration for all of my photography work. 
I've been documenting his life since his birth and I don't intend to stop anytime soon!