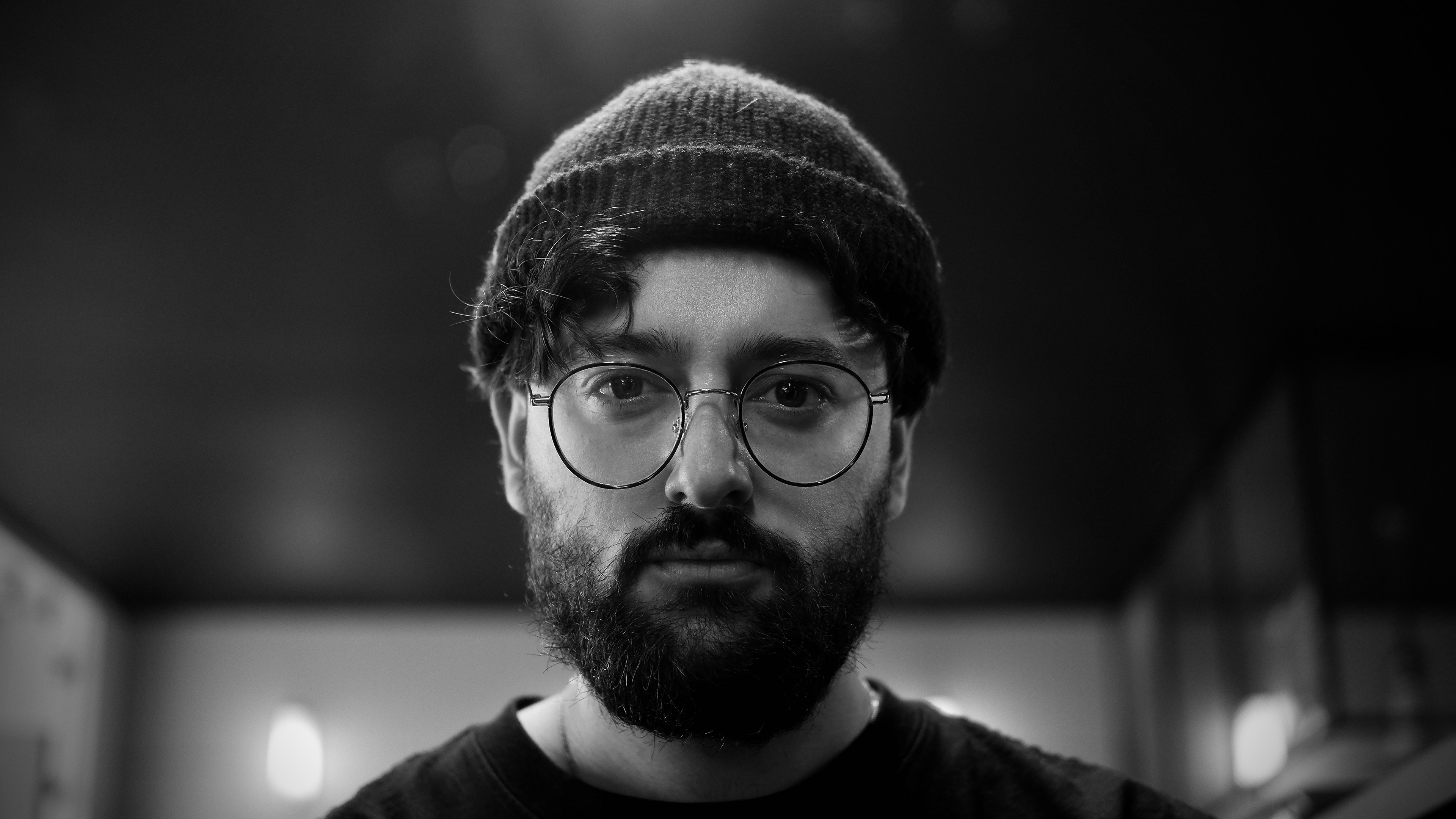 CHRIS GEORGHIOU
Hello and welcome to my portfolio. My name's Chris but you can call me MonkeyChops. I am a portrait, wedding and music photographer based in Hastings, East Sussex. I like music, coffee and pine-coladas and getting caught in the rain! I'll be honest, I don't take myself too seriously, and I enjoy a good laugh! If you'd like to get in touch and have a chat (or coffee) to discuss the job you'd like to book me for, then get in touch!
MILO
I'd like to say this about page is about me but really its about this little dude! 
Meet Milo, he's the real MonkeyChops, I'm just an imposter! He's my son and my absolute world! He was born in the summer of 2020 and has been running circles round myself and my partner ever since! He's as cheeky as they come and is constantly the focus and inspiration for all of my photography work. 
I've been documenting his life since his birth and I don't intend to stop anytime soon!